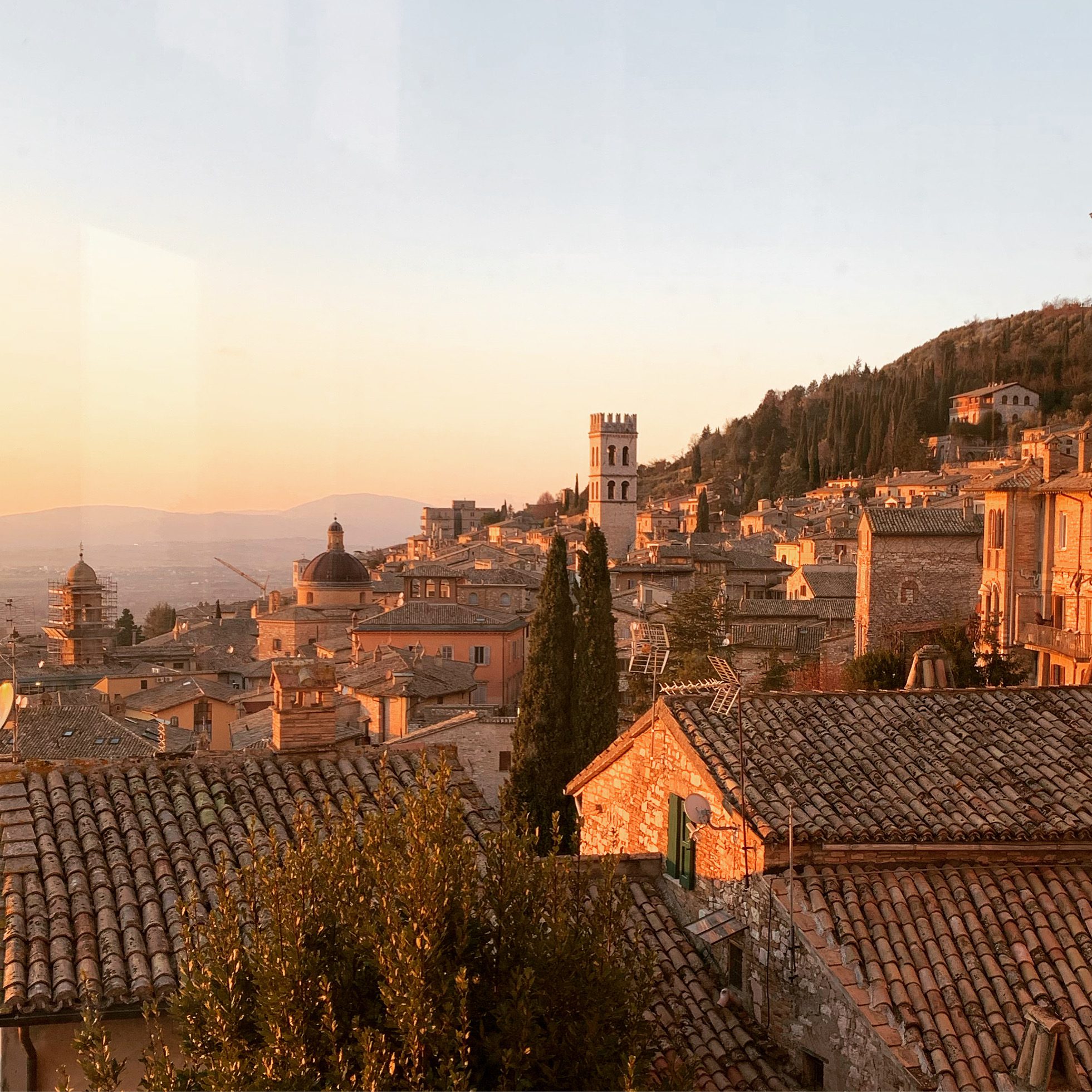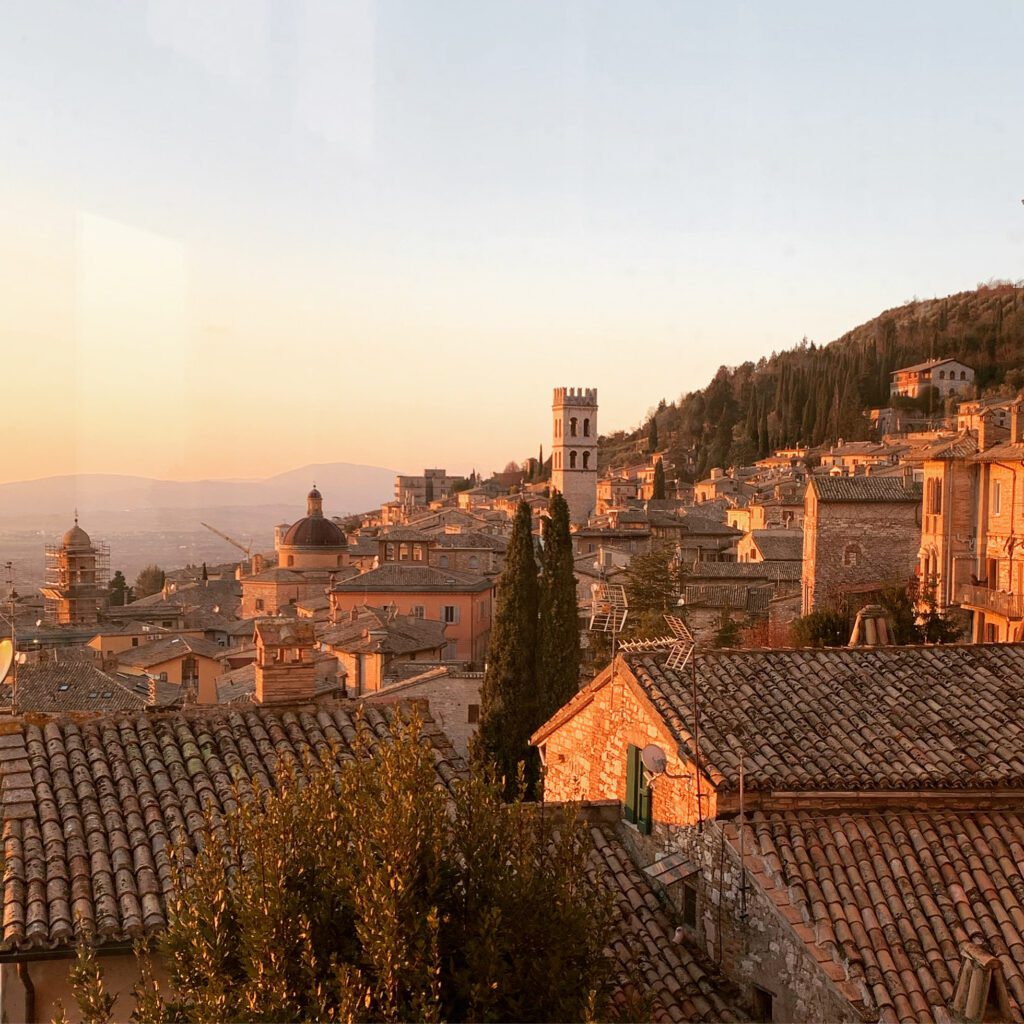 Going on a religious pilgrimage is an ancient way of deepening one's spirituality by traveling to a place associated with a holy person. It can be a deeply moving and powerful religious encounter. Pilgrims are not tourists, pilgrims are people on a journey designed to take them outside their everyday, familiar lives into an unfamiliar environment, where they have the opportunity to encounter the extraordinary and thereby experience God in a new way.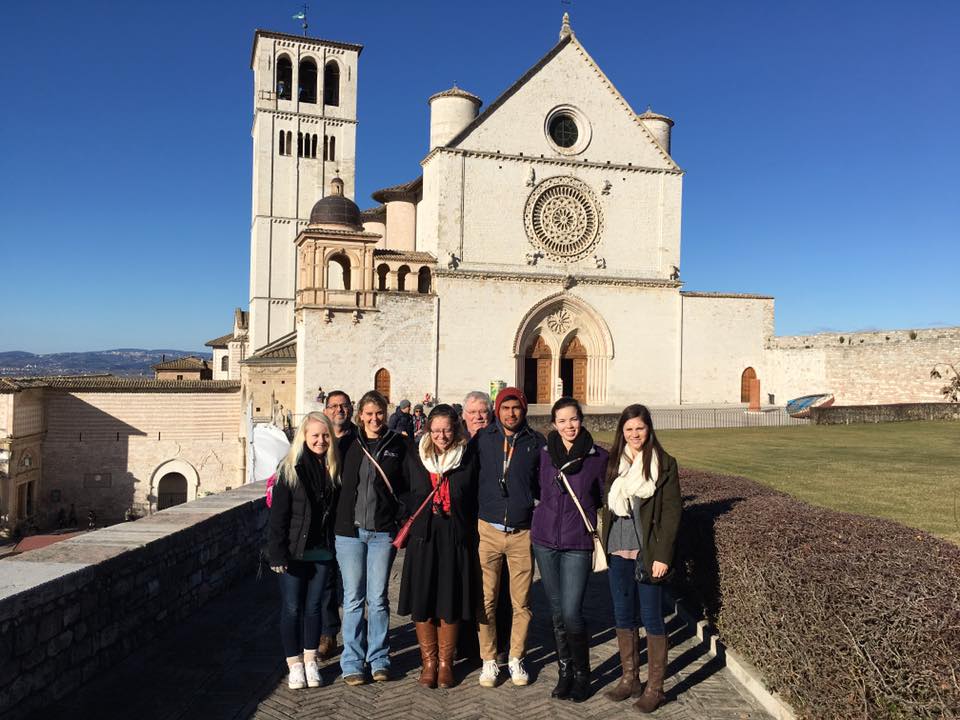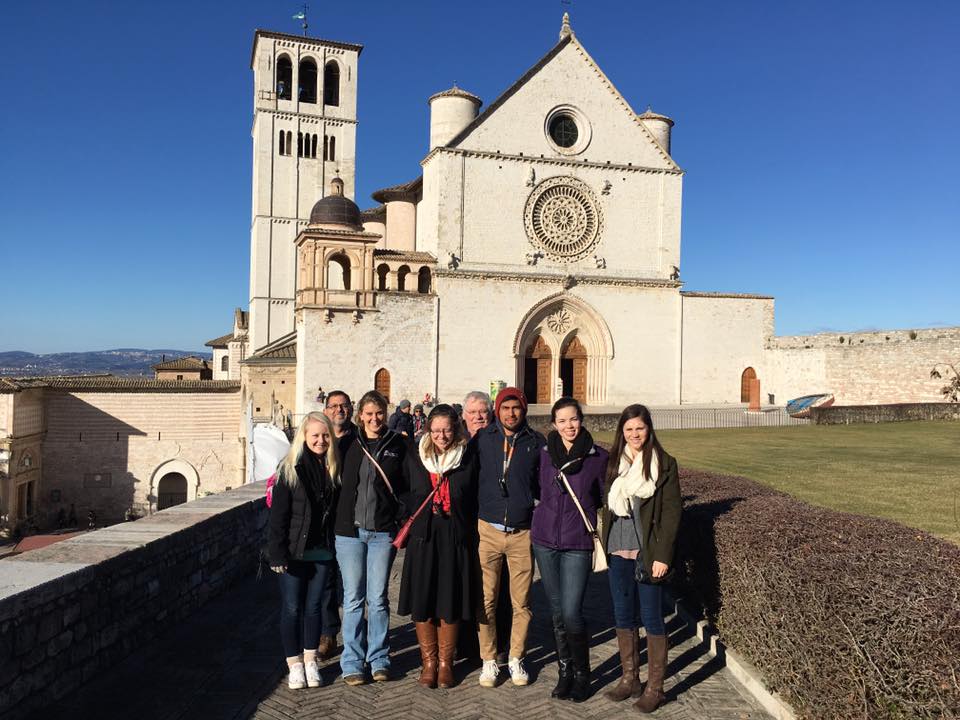 St. Francis of Assisi is considered one of the great saints of the Church because he intuitively sensed the indwelling of God in all things, and because he had a great love for all of creation. Our Pilgrimage to Rome and Assisi offers participants a chance to reflect on and learn from the vision and values of St. Francis and St. Clare of Assisi. The Pilgrimage includes time for reflection, study, conversation, leisure, and visits to sacred Franciscan places in Assisi and Rome. Pilgrims will experience the spiritual heritage bestowed upon the world by St. Francis and St. Clare as they encounter the living saints in the places most beloved by them. Please join us if you enjoy eating good food, visiting beautiful places!
On this pilgrimage you will also have a unique opportunity to experience the beauty and grandeur of the ancient and modern city of Rome as well as ample time to explore the Vatican and other holy places revered by St. Francis and by Christians the world over.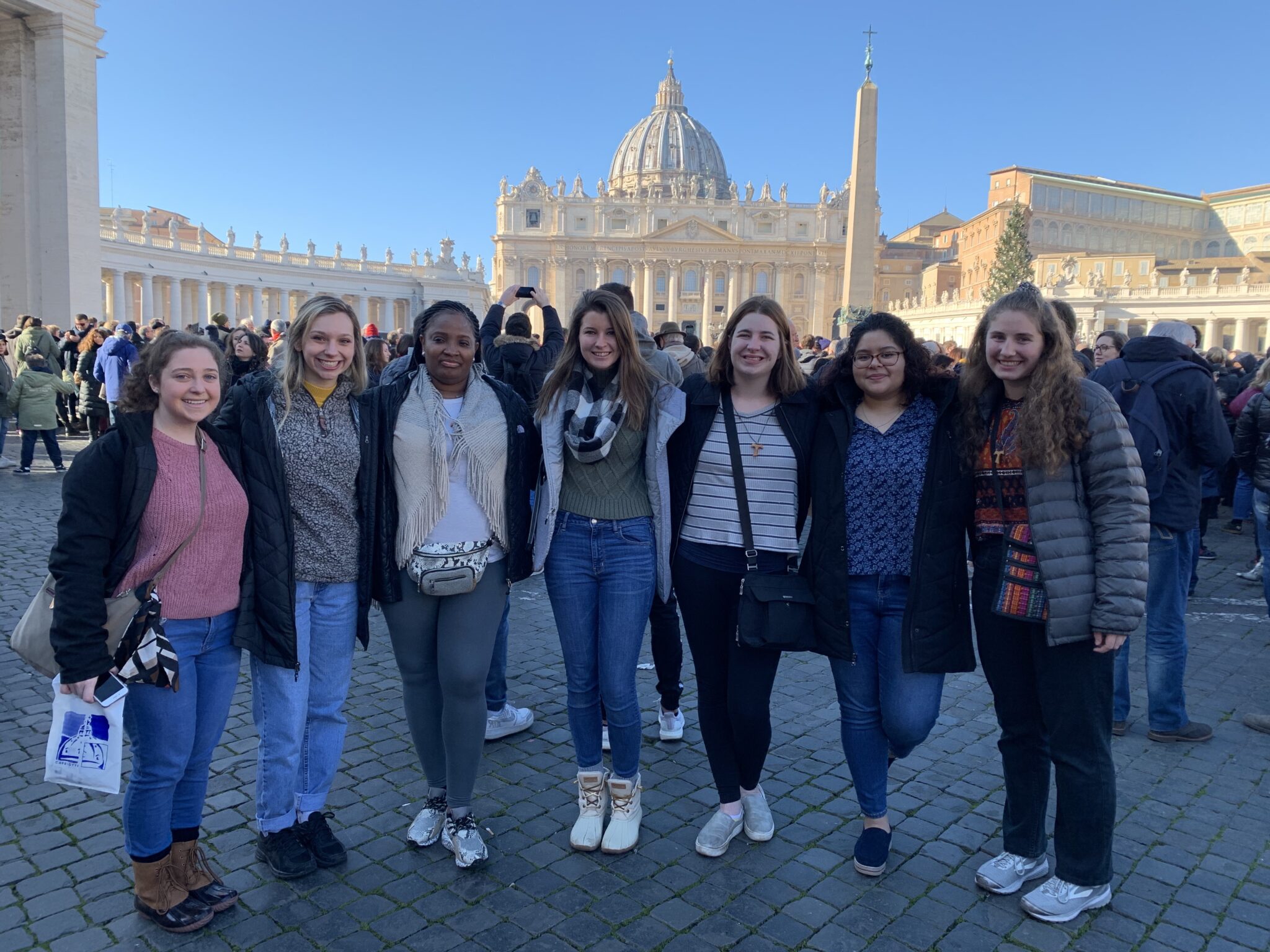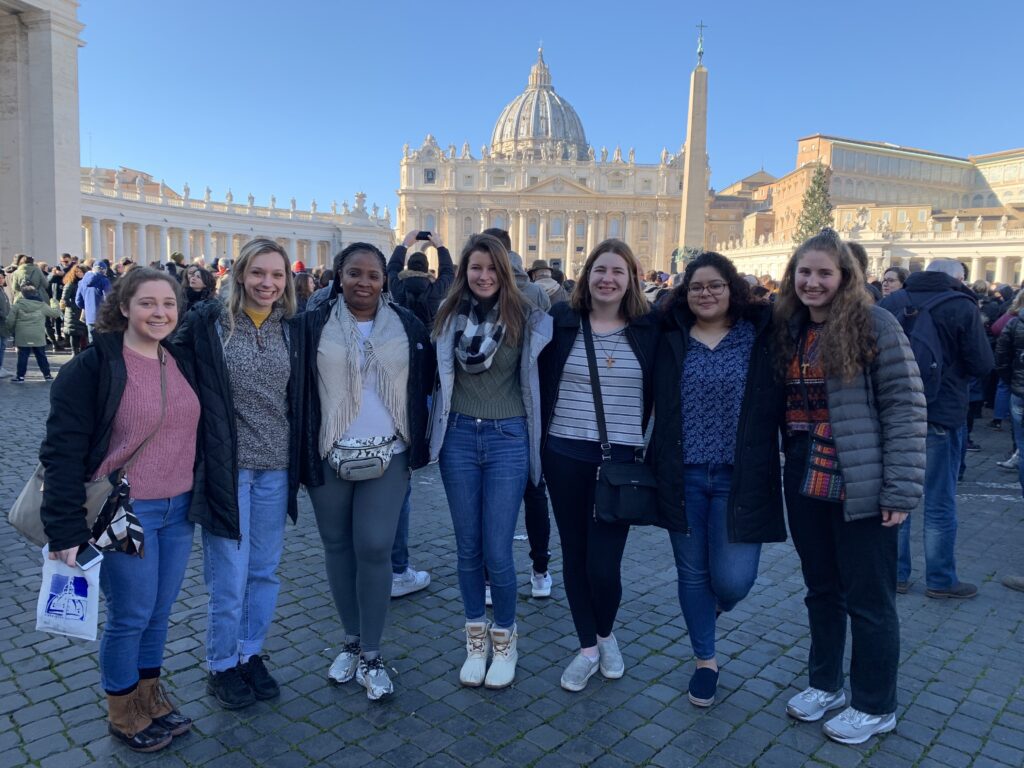 Trip Information Request