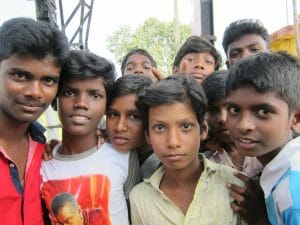 Our Mission trip to India is a combination of service to the poor and building deeper relationships with local Franciscan Friars and the people they server. Legend has it that St. Thomas, one of Jesus' 12 Apostles, preached the gospel and died in Chennai. We will begin our mission trip by follow in his footsteps and visit the ancient cave where Thomas was said to have lived and preached. we'll also discover what life is like in the shanty towns and slums of the city to see the work being done by the Franciscan Friars who minister to the poor. At Nesakkaram, you will get to know mothers and children affected by poverty and exploitation.
A short journey south of Chennai will take us to one of India's most breathtaking historical sites: the ancient coastal town of Mamallapuram with its 7th and 8th century rock-carved sanctuaries. Wander the 1,300-year- old Temple complex, consecrated to the Hindu god Shiva.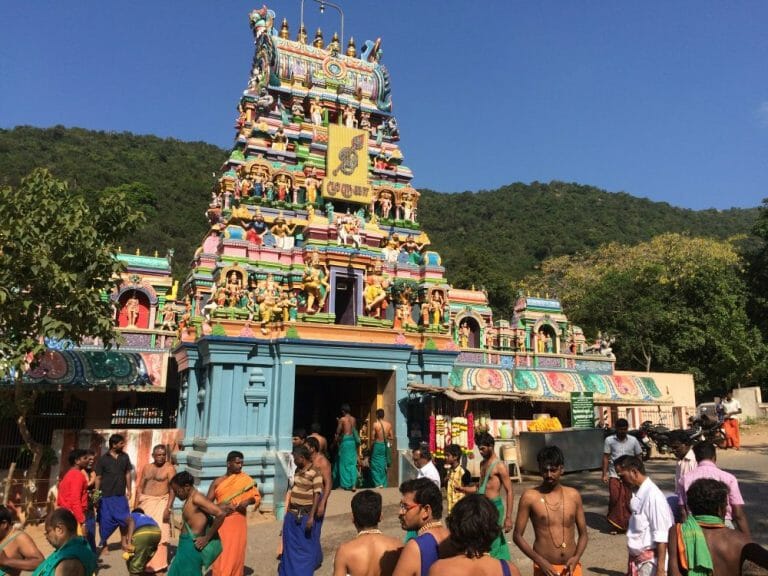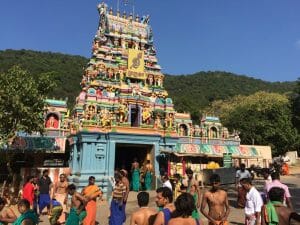 Although Christians have lived in India for almost 2,000 years, the Hindu faith has exerted the most influence on this deeply spiritual country. Our next stop is the bustling city of Madurai where we'll visit the Meenakshi Amman Temple. Soak in the atmosphere of one of India's most sacred places. During our stay in Madurai, we'll also go to Dindigul, a small town where you'll meet the Franciscan friars at an organization called Paasam (which means "affection" in Tamil). At Paasam the Friars provide a home to the area's HIV/AIDS-affected and socially deprived children and their parents. At Paasam we will work with the Friars and the community to refurbish the living space of the children.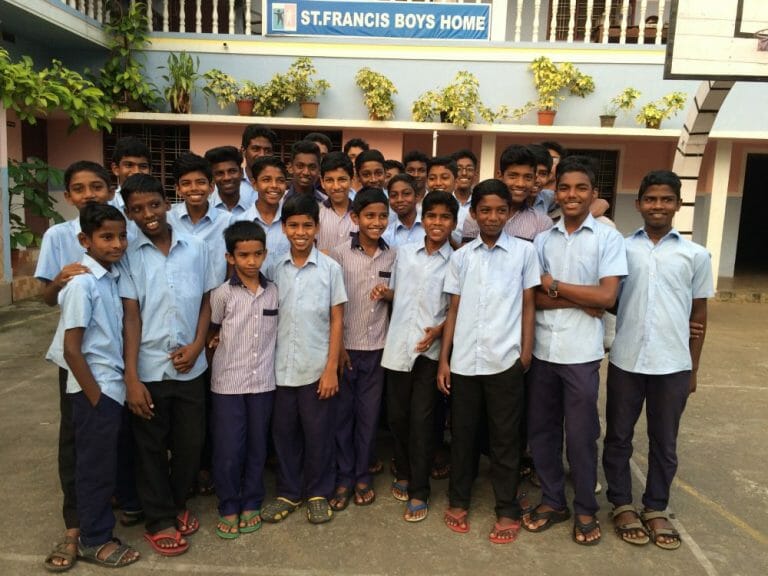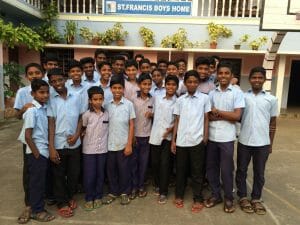 We will spend our final days in Kochi and the surrounding towns on India's south-west coast. Meet the Franciscan friars and attend a mass in the ancient Syro-Malabar Rite—an Eastern rite of the Roman Catholic Church. Nearby, visit a home for underprivileged boys and spend time with them and engage in cultural programs. Finally, explore the important sites of Kochi before preparing for your departure home.
India is a magical country, home to an array of sacred traditions steeped in faith. Our mission trip will fill you with wonder for the humanity and divinity of this place, leaving you forever in love with the beautiful people and captivating cultures you will encounter.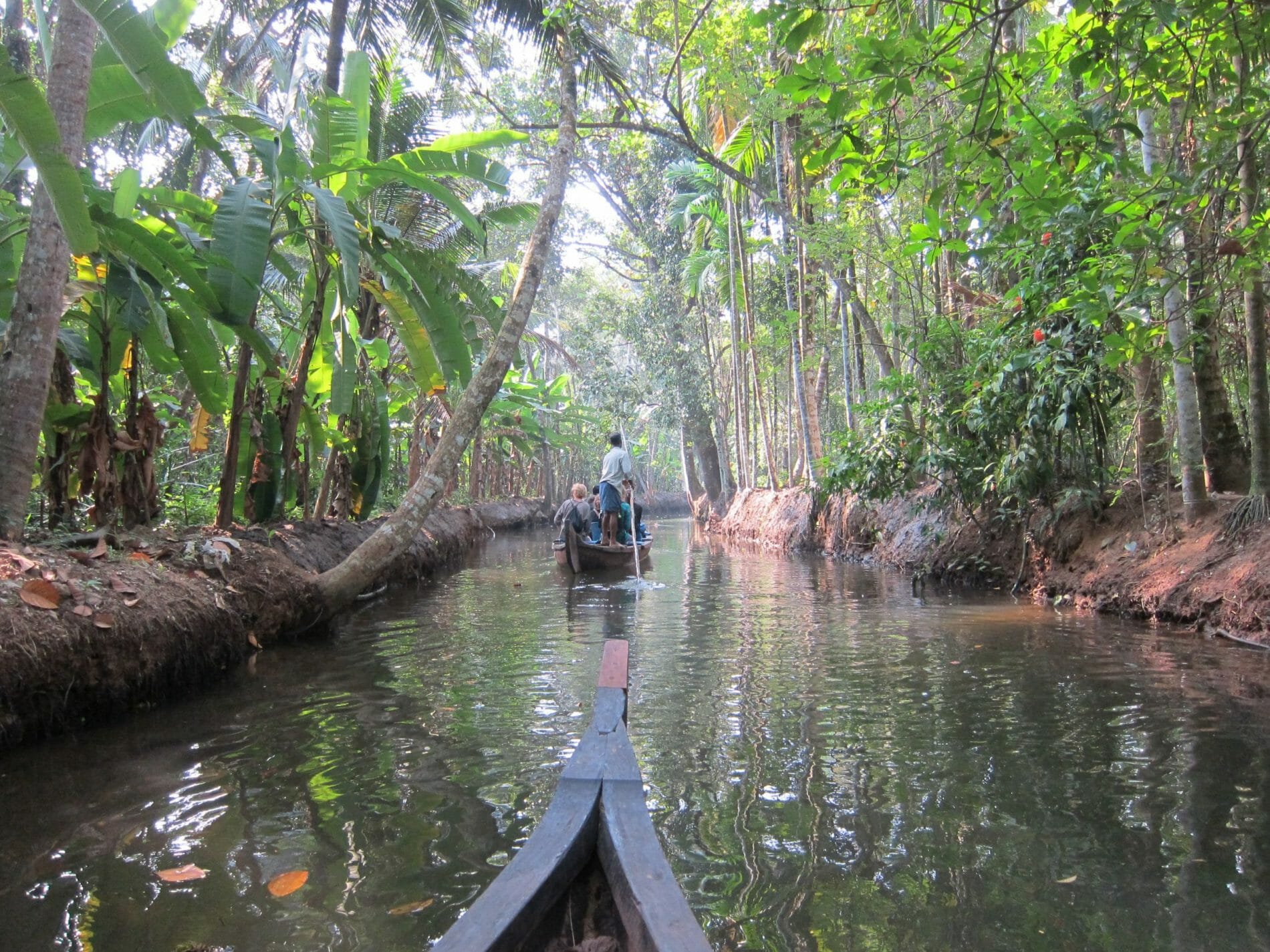 Trip Information Request