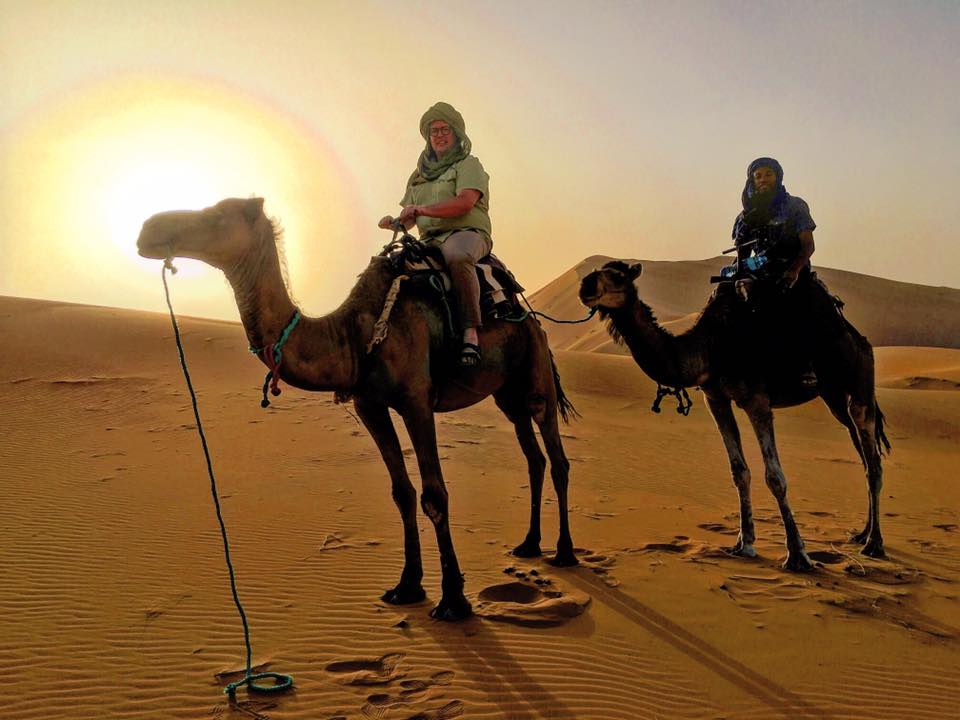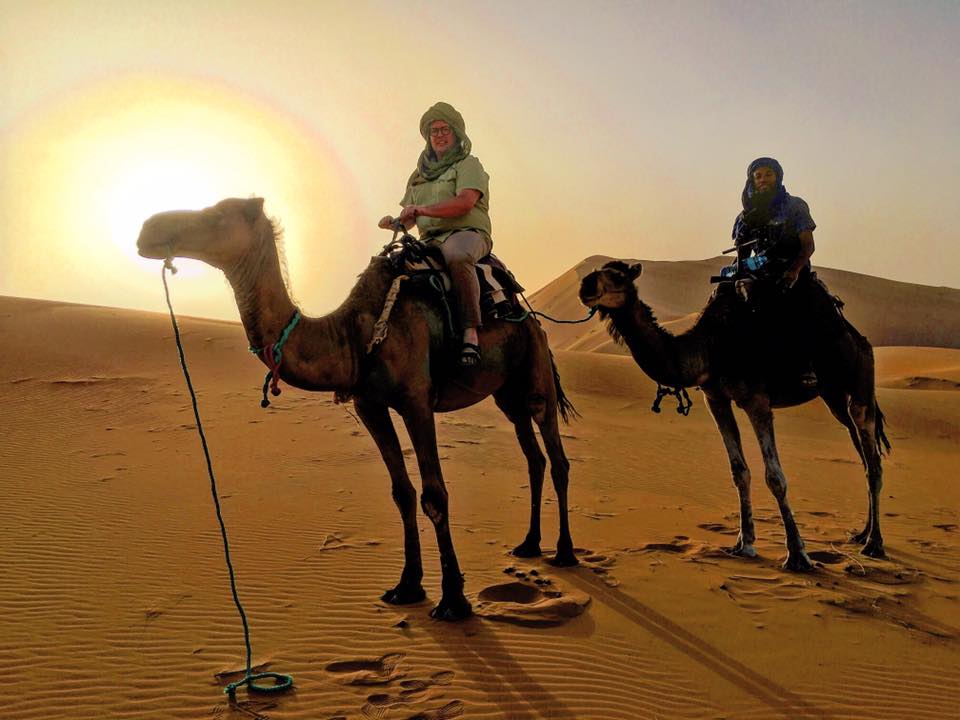 Our Pilgrimage to The Holy Land offers participants a chance to reflect on and learn about the life of Jesus of Nazareth in his native land. The Pilgrimage includes time for reflection, study, conversation, leisure, and visits to sacred places associated with Jesus from the Scriptures and local tradition. Pilgrims will experience the spiritual heritage bestowed upon the world by Jesus Christ and his Apostles as they encounter Christ in the places where He lived and ministered.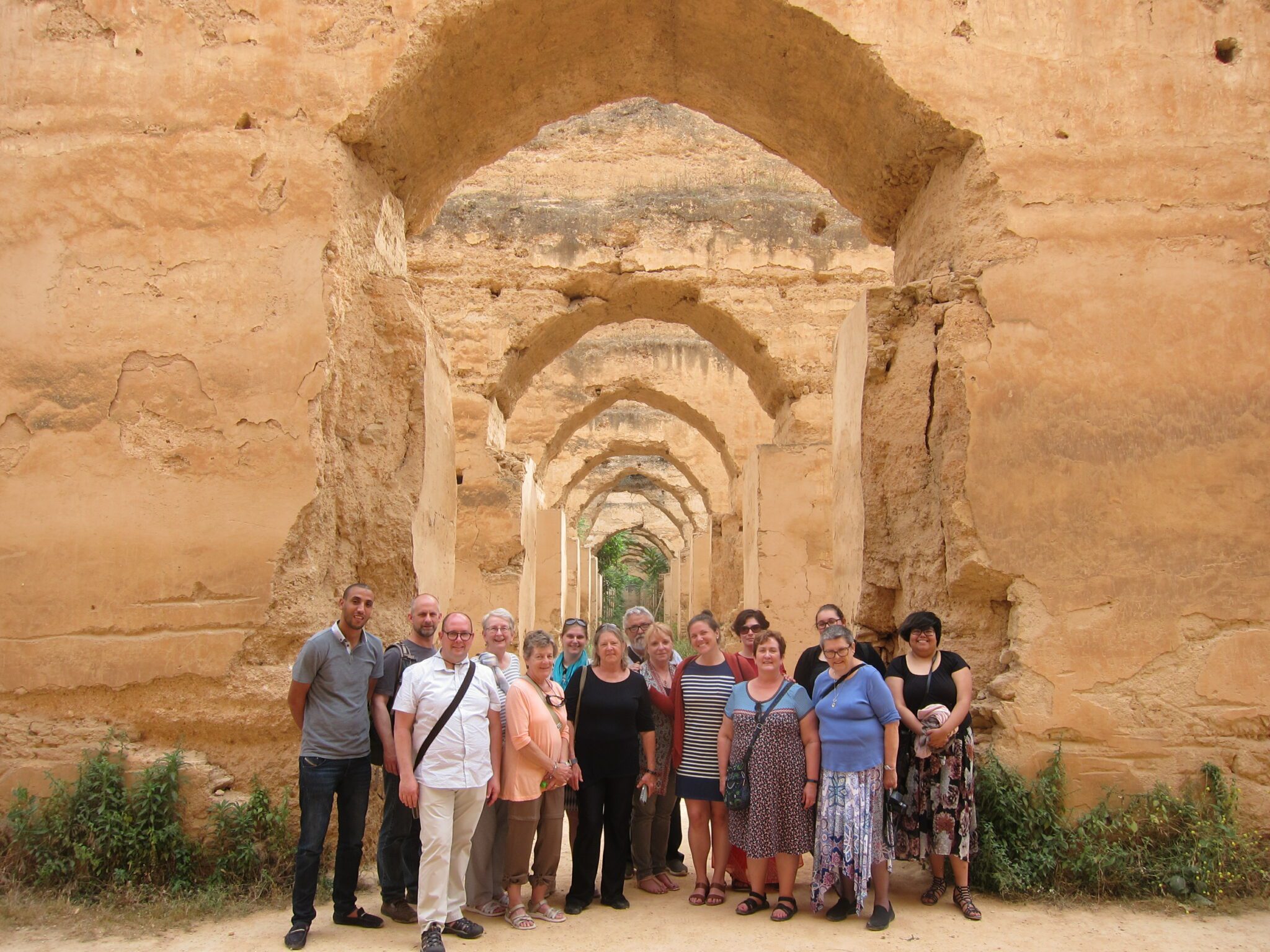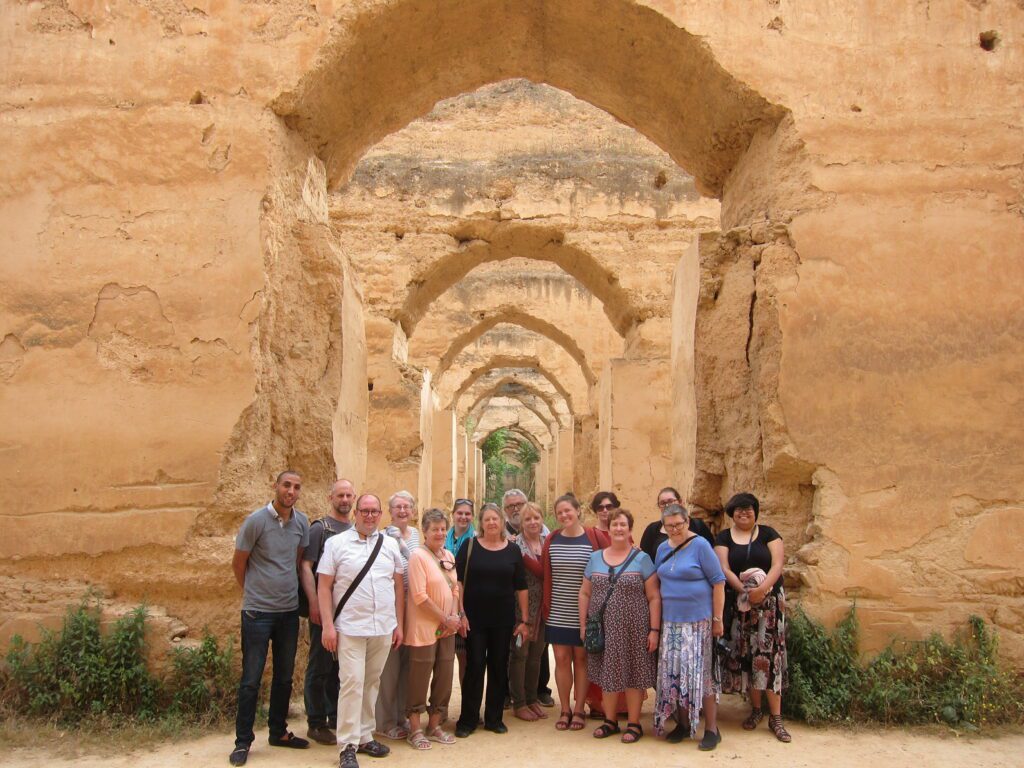 In an effort to broaden and enrich our understanding of the Scriptures that are the foundations of our faith, this pilgrimage to the Holy Land will expand participants' appreciation of what it means to be a follower of Christ, and increase their spiritual growth in the following areas: love of God and neighbor, reverence for Christ's message, compassion for the poor, and we hope it will foster a deeper understanding of the cultural values and geographical complexities of Christ's ministry on earth. Pilgrims will arrive at the Tel Aviv airport and continue to visit the following locations over a period of 9 days: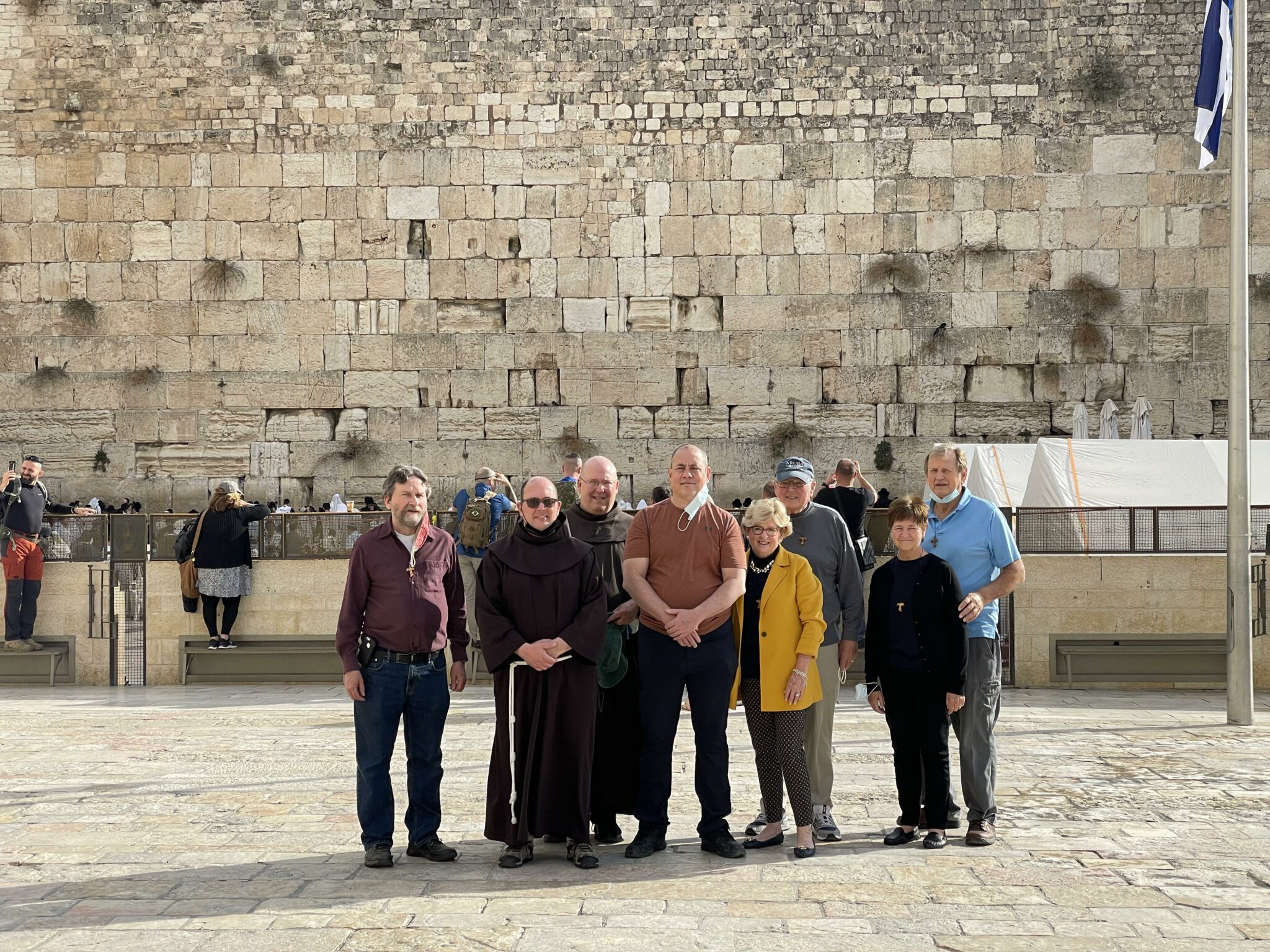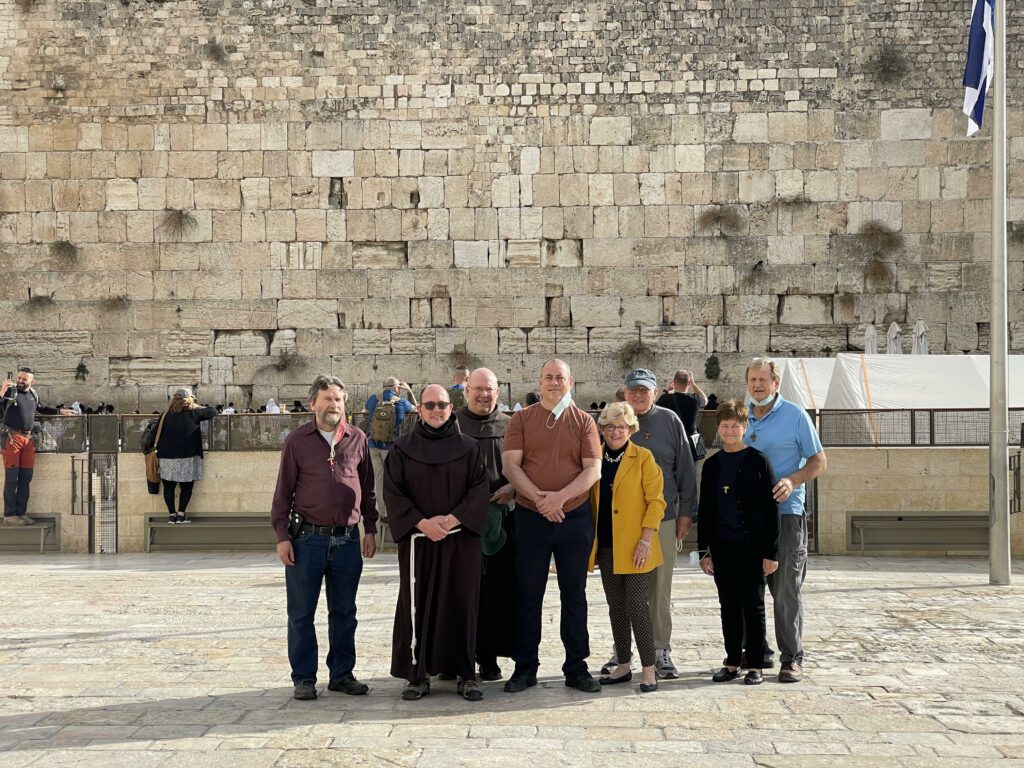 Tiberias, Mount Tabor, Nazareth, Cana, Migdal, Capernaum, Tabgha, St. Peter of Primacy, the Mount of Beatitudes, the Sea of Galilee, the Jordan River, Jericho, Bethlehem, the Church of the Nativity, Shepherd's Field, Bethany, Hebron, the Tent of Nations, Mount of Olives, Pater Noster, Dominus Flevit, the Church of All Nations, and the Old City of Jerusalem.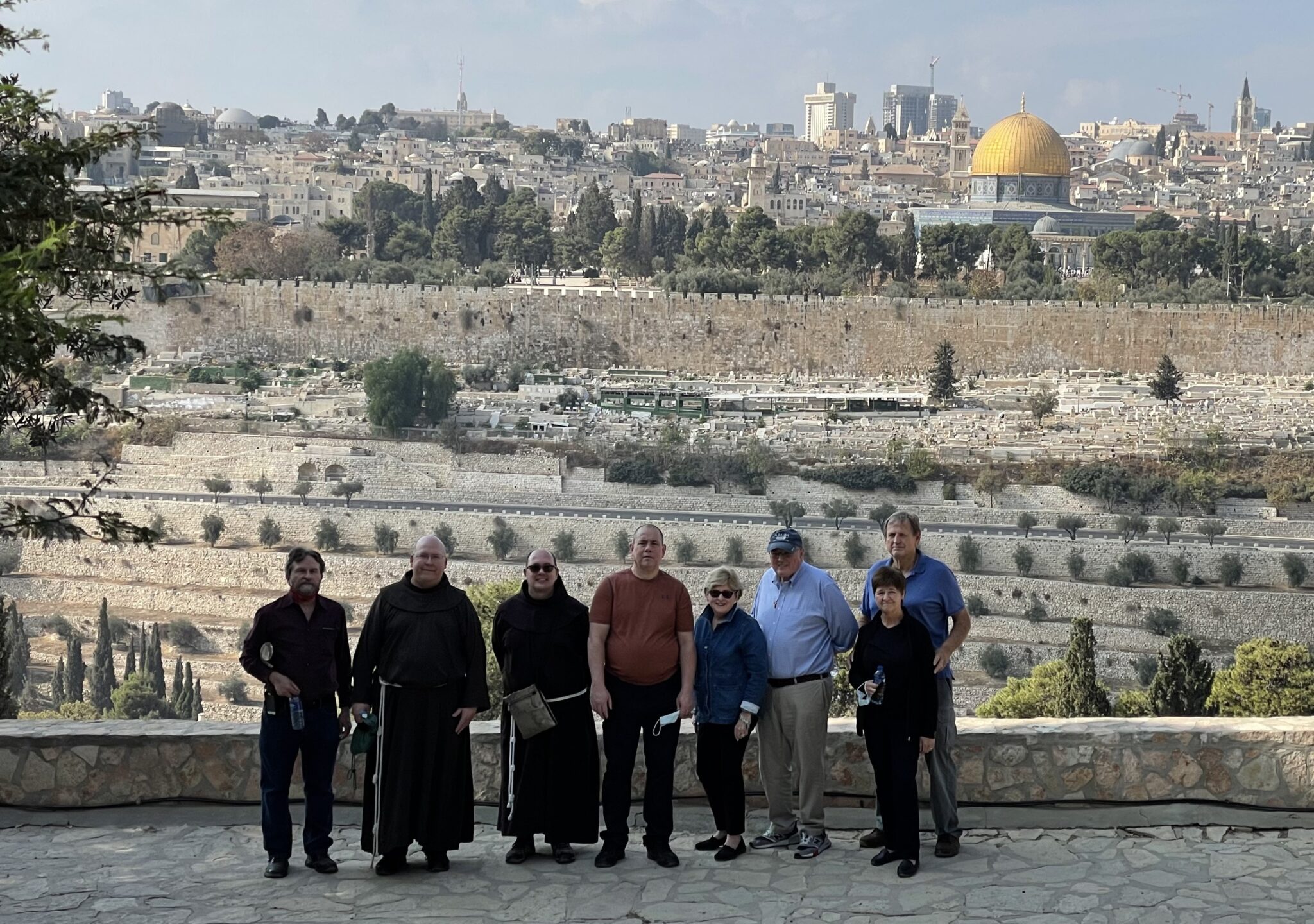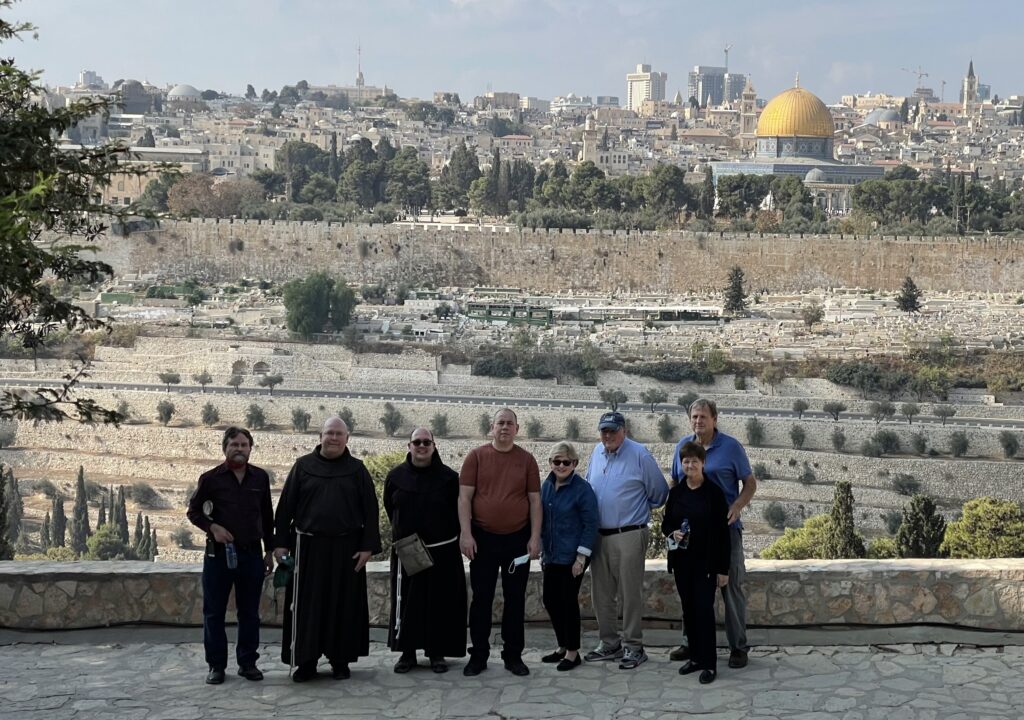 Trip Information Request