Walk In my Shoes: Alternative Winter Break: Arizona Border Experience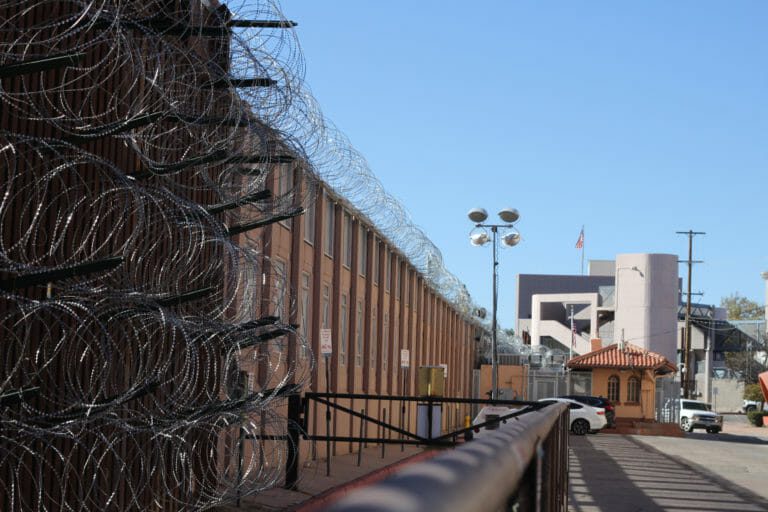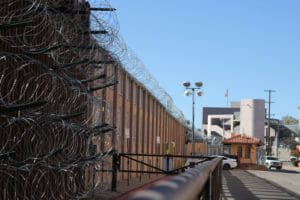 Participants wishing to learn more about the experiences of migrants crossing the border from Mexico are invited to join our Alternative Winter Break Trip to Arizona with the School Sisters of Notre Dame (SSND). The sisters provide assistance and shelter to migrants trying to cross the US-Mexico border. While in Arizona, participants will stay with the sisters at their convent in Douglas, Arizona. The sisters have been working for decades to minister to migrants crossing the border through the desert. Their ministry includes placing food and water at designated spots throughout the desert as well as assisting in the retrieval and identification of victims who have died while crossing through the desert. 


Participants will spend their time visiting the ministries run by the sisters including: a migrant shelter, a woman's coop, and a trade school which are located both in Douglas, Arizona and across the border in Agua Prieta, Mexico. They will also have a chance to visit one of the largest migrant shelters run by the Jesuits in Nogales, Mexico and learn about Operation Streamline, the Federal court procedure of processing undocumented migrants in the Tucson court system. Students will also learn about the sister's ministry to the migrants who lost their lives while crossing the border in the Sonoran Desert.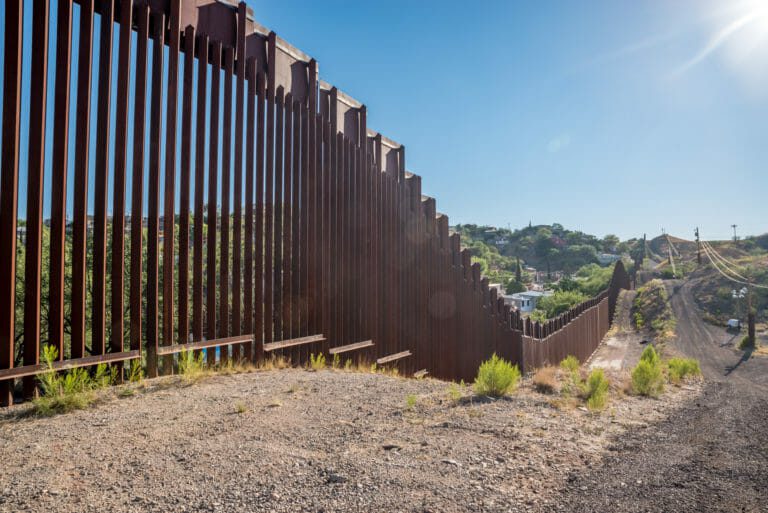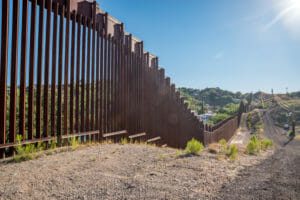 While visiting the sisters and joining in their ministry, students will be guests at the sister's convent where the sisters will provide food and transportation to all of the activities. This 6-day trip will include airfare, transportation on the ground, two border crossings, all activities, accommodations, and food.
Trip Information Request