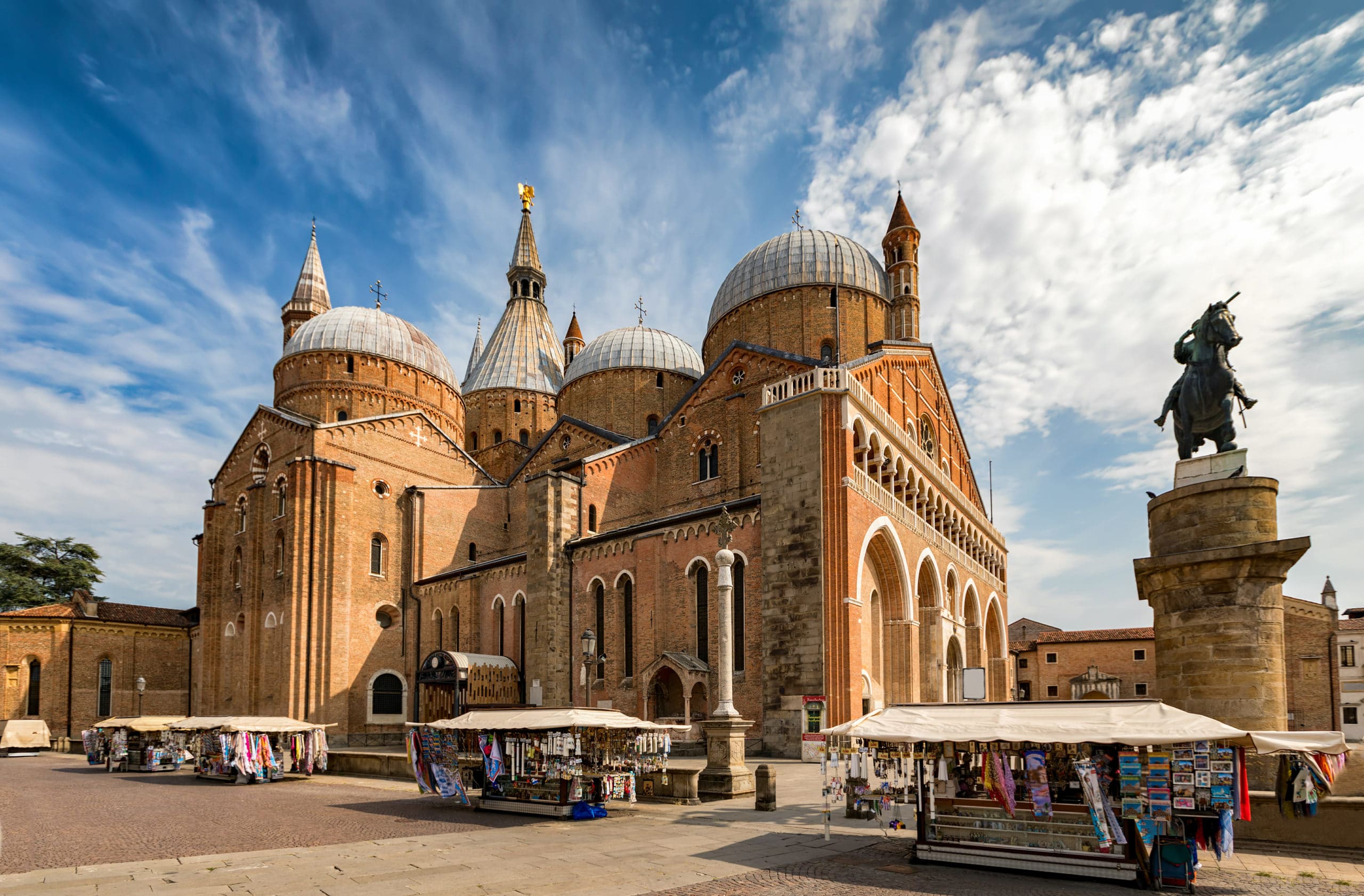 Recognized as a great man of prayer and a great Scripture and theology scholar, St. Anthony is best known throughout the world as the patron saint for the recovery of lost items and is credited with many miracles involving lost people, lost things and even lost spiritual goods.
On our pilgrimage to Padua and Venice we will discover St. Anthony in the places that he lived his last years. In the city of Padua, our tour will take us on an insider's view of the Basilica of St. Anthony, and visit Camposampiero, Arcella, and many other sights associated with the saint. Our tour will continue with a visit to Venice where we will tour this romantic world heritage site and see two Islands in the Venetian Lagoon, one of which is home to a Franciscan Monastery where St. Francis landed in 1219 after his return from Egypt and the Holy Land.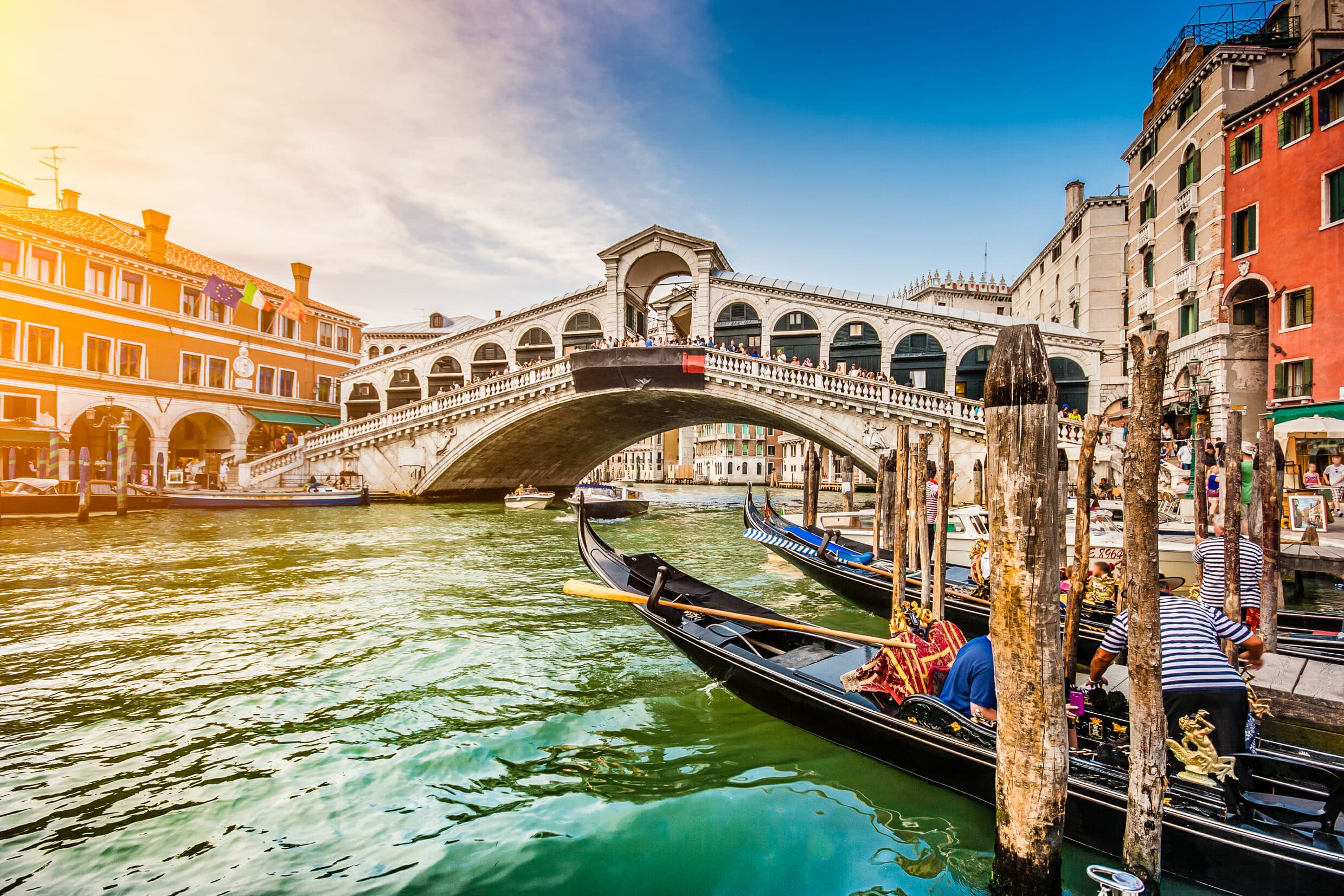 Come with the Franciscan Missionary Union to explore the life of St. Anthony and see why this beloved saint is still venerated to this day. For more details on this pilgrimage please contact Paul O'Keeffe, OFM at; [email protected] or by phone at 240-393-0532.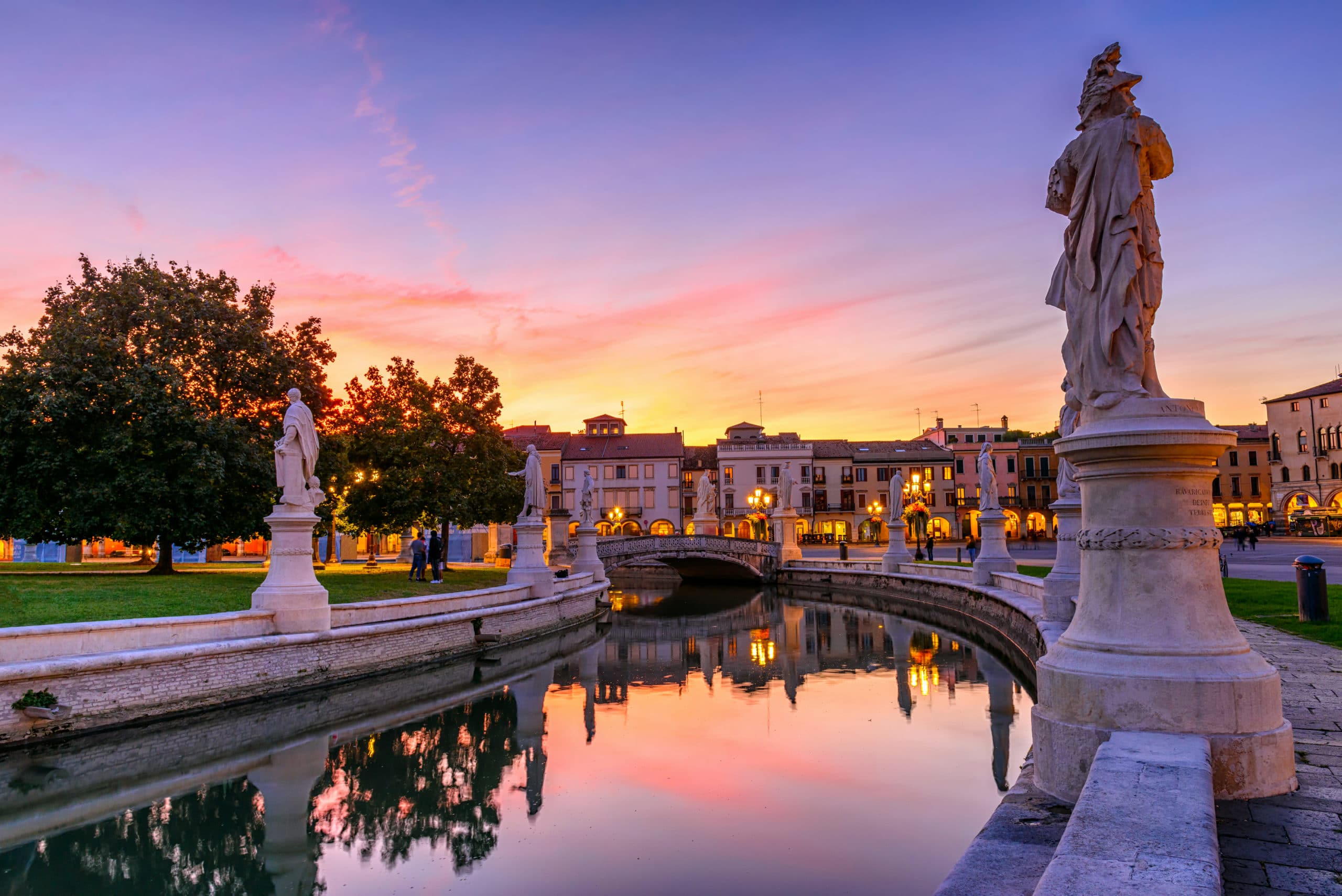 Trip Information Request